Mr. Hands
From Screamer Wiki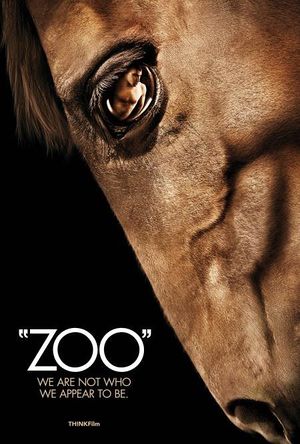 Mr. Hands, also known as 2 Guys 1 Horse, is a shock video made in July 2, 2005.
The video shows a man being given anal sex by a horse, while the other man (named James Michael Tait) holds the horse's penis and records the act. The man shown in the video, named Kenneth Pinyan (born 1960), later nicknamed as Mr. Hands, soon died after the act due to a perforated colon.
In 2007, a documentary was made under the title "Zoo" and was debuted at the Sundance Film Festival. It gained notierity for its look at Kenneth Pinyan, who seemed like an ordinary man.
NOTE: The following shock site contains pornographic content.
2guys1horse.fr
shockchan.com/2-guys-1-horse/ • Shockchan mirror
Meatspinnetwork.com mirror: horsie.net