Now that the Flash plugin/app will stop working on January 12, 2021, If you still wanna play them, then go to Ruffle
and click "Demo" Button, now select the .swf file, and click "OK", now the user can play their own flash games.
ABC Song
Jump to navigation
Jump to search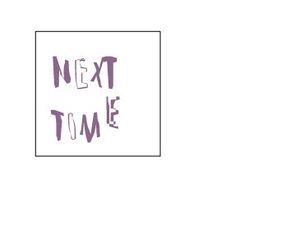 ABC song is a flash screamer created by Bucketmouse on Albino Blacksheep. The animation starts, as a child's voice plays in the background singing "A B C D E F G H I J K L M N O P Q R S T U V W X Y Z". Then he says "Now I know my ABC's, next time won't you-". After the child says this, a person shouts "FIVE", with a flashing image of (ironically) the number 5. The animation then ends with a story about how this happened on a syndicated airing of a Sesame Street episode, which the creator made up.
The child singing the entire ABCs can be found in the file.
Gallery

[

edit

]
NOTE: The following animation contains a screamer!
albinoblacksheep.com/flash/abcsong
Showcase video

[

edit

]
bitchute.com/video/LmlO23EGRnLQ/
Comments
[
edit
]
---