The New and Improved Ghost Car
Jump to navigation
Jump to search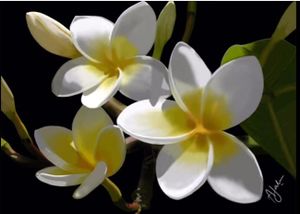 The "NEW" and improved Ghost car is a screamer video uploaded by the user SuperRobotMAN123 on December 19th, 2009.
This video has gotten almost 12,000 views as of 2017. The video starts with the K-fee Car commercial, with the car driving down the hills until it vanishes. The zombie is replaced with some flowers, and text comes at the 0:18 mark saying "gotcha! there was nothing scary i was just playing around" then, Regan MacNeil from The Exorcist pops up along with a loud scream. The screamer is taken from Ghost Caught on Tape.
NOTE: The following video contains a screamer!
youtube.com/watch?v=ffNnBSr5zwM
Comments
[
edit
]
---