You might not heard of this, but this is 100% important. If you see those users with the username "Jonathan Galindo" and Mickey Mouse/Goofy profile pictures, Do not accept, check, talk, or even chat with them. These are the users who will threaten you to do the Blue Whale challenge! THIS IS SHOCKING!!! Turn the DMs off quickly!! and I will show you the proof:
Stay safe out there --Screamer123 (talk) 12:25, 5 July 2020 (UTC)
Nuclear Bomb Test in the Pacific Ocean
Jump to navigation
Jump to search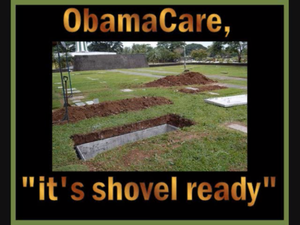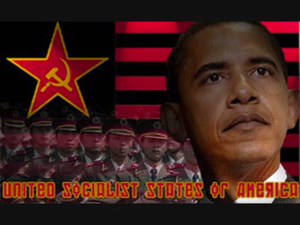 Nuclear Bomb Test in the Pacific Ocean, also known as Disappearing Boat, is a screamer video created by homelanddefens in 2009. This video is also featured on Winterrowd.com.
The video begins with a nuclear bomb being detonated in a ocean, causing a giant explosion and a massive wave. A ship is present in the foreground, floating almost right next to the wave's point of origin. The wave eventually starts getting close to the ship, but at 23 seconds, just as it's on the verge of taking it out, the video cuts to the screamer from Ghost in the London Dungeon, complete with its ending where the man lies back down again.
Afterwards it displays a meme of ObamaCare, with the picture of a grave and the text "ObamaCare, it's shovel ready!", and a picture of Barack Obama and a Soviet army behind him, with text at the bottom: "United Socialist States of America". The video then ends.
NOTE: The following video contains a screamer!
Comments
[
edit
]
---