ROBLOX Screamer II
Jump to navigation
Jump to search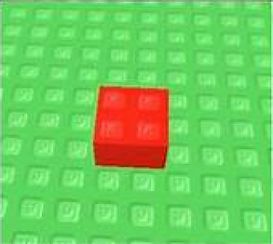 ROBLOX Screamer II is the sequel to ROBLOX Screamer by AquaBlox in YouTube, uploaded in August 2011.
The video shows a red block from the game for the first nine seconds. It then cuts to a screen saying "Oh, were you expecting a screamer?", followed by the same screamer from ROBLOX Screamer.
NOTE: The following video contains a screamer!
youtube.com/watch?v=lmEYWpJSRsY