ROBLOX Screamer II
Jump to navigation
Jump to search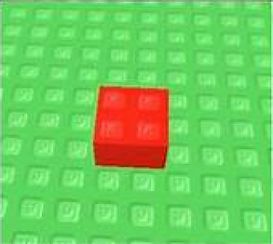 ROBLOX Screamer II is a sequel to ROBLOX Screamer, it was uploaded by a YouTube user AquaBlox in YouTube, uploaded in August 2011.
The video displays a screenshot of red brick in old texture, came from the game Roblox
. after nine seconds, a text will slowly scroll up on a black screen saying "Oh, were you expecting a screamer?", then cuts to the same screamer from ROBLOX Screamer.
NOTE: The following video contains a screamer!
youtube.com/watch?v=lmEYWpJSRsY