Hoodsite
Jump to navigation
Jump to search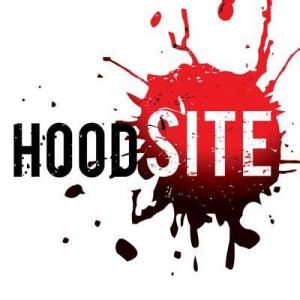 Hoodsite is an uncensored crime news and media website which reports on real-life events. Due to the graphic nature of some content found on the website, access is restricted to adults of 18 years of age and older.
Description
[
edit
]
Videos found on Hoodsite can be bloody, gore-y, offensive, shocking, and upsetting. Hoodsite was founded on the following fundamental principles; freedom of expression, freedom of the press, and the right of the public to be informed.
Hoodsite does not condone any of the actions found in the videos posted on its website. Hoodsite's mission is to inform, raise awareness and educate on real-life events and situations occurring around the world.[1]
Since it official launch in late August 2019 beginning of September, the website has received over 34 million unique visitors across the globe,[2] averaging 5 million unique monthly visitors and growing as of April 2020, according to Google Analytics.[3]
As of July 27, 2020, the site is ranked position 1332,[4] making it one of the top 1400s most visited websites in the world, according to Amazon's Alexa.com.
Hoodsite.com has also amassed a huge following on social media with its Instagram account nearing the 5 million follower mark[5] and growing by thousands daily.[6] The website has also amassed more than 812 000 followers on its Facebook page,[7] making it the biggest most visited shock reality news website in the world, according to Amazon's Alexa[8]
References
[
edit
]
NOTE: The following shock site contains graphic content!
Comments
[
edit
]
---