Goosh Goosh
Jump to navigation
Jump to search
Stub Article
This article needs more work. You can help Screamer Wiki by expanding it!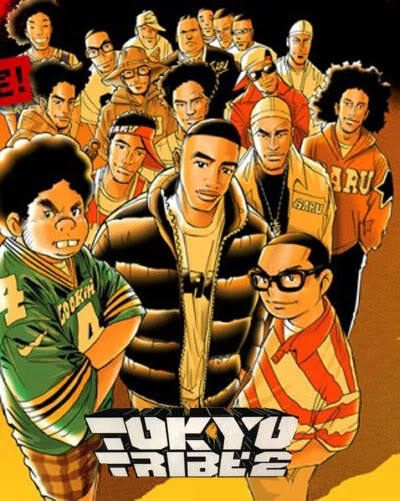 Goosh Goosh is a shock video posted by YouTube user "farky". It contains a clip was from an anime called "Tokyo Tribe 2", in which a large character anally rapes a man to death. as of 2018, the video was taken down for "Violating YouTube's policy on nudity or sexual content."
NOTE: The following videos contains animated pornographic content!
Original video, Deleted: web.archive.org/web/20170622053755/youtube.com/watch?v=W0Co408pyEM
Reuploaded: youtube.com/watch?v=TqeXMWEzROM
TF2 version: youtube.com/watch?v=V8Xn7wOIgyA
Comments
[
edit
]
---