Random House Home Video in STJ's G-Major
Jump to navigation
Jump to search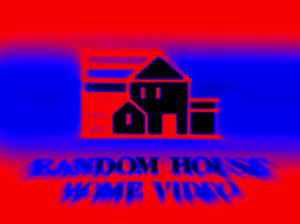 Random House Home Video in STJ's G-Major is a screamer video created by SuperJohn2005.
It shows the G-Major version of Random House Home Video. however, the logo gets it's 14 seconds, a picture of Jeff the Killer with Smile.jpg's grin (Smile.jeff) zooms in with the same scream from K-fee commercials, but also in G-Major, with that one more thing, it fades with the same product from K-fee.
Links
NOTE: The following video contains a screamer!
youtube.com/watch?v=Tqbe6l9casQ
Comments
---