Ballybatton.exe
Jump to navigation
Jump to search
DELETED SCREAMER
This page is about a screamer of which the original copy was deleted.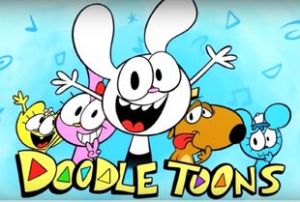 Ballybatton.exe was a screamer video based off the animated web series Doodle Toons created by SpartanJohn2005.
The video starts with The Doodle Toons Intro, with the text "CREATED BY JACK C" comes up. however, a crude, bloody and mangled drawing of Bellybutton pops up with a same scream from Fliqpy.exe.
Link
NOTE: The following video contains a screamer!
Deleted: youtube.com/watch?v=qB91MP1jzso
Comments
---