Ballybatton.exe
Jump to navigation
Jump to search
DELETED SCREAMER
This page is about a screamer of which the original copy was deleted.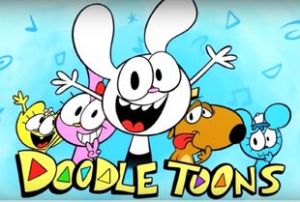 Ballybatton.exe was a screamer video made by SpartanJohn2005 on March 27, 2018
The video starts with The Doodle Toons Intro, but with the text "CREATED BY JACK C" comes up. a edited version of Bellybutton with black and red eyes and a bloody mouth pops up with the same scream as Fliqpy.exe and Arthur.exe
Link
NOTE: The following video contains a screamer!
youtube.com/watch?v=qB91MP1jzso
Comments
---