Random House Home Video in STJ's G-Major
Jump to navigation
Jump to search
CLEANUP NEEDED
This article has some issues. You can help Screamer Wiki by fixing the issues listed here.


No issues listed.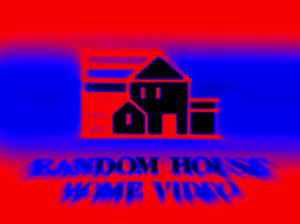 Random House Home Video in STJ's G-Major is a screamer video created by SuperJohn2005.
It shows the G-Major version of Random House Home Video. however, the logo gets 14 seconds, a picture of Jeff the Killer with Smile.jpg's grin (Smile.jeff) zooms in with the same scream from K-fee commercials, but also in G-Major, with that one more thing, it fades with the same product from K-fee.
NOTE: The following video contains a screamer!
Original: youtube.com/watch?v=Tqbe6l9casQ
G-Major Version: youtube.com/watch?v=PF3ZHn8tOuM
---
Comments
[
edit
]
---